From 3rd July to 5th September 2021
Central Stories Museum and Art Gallery hosts the 2021 Winterstellar Astro Exhibition.
On Friday 2nd July 2021, over 60 people joined us in the opening of this year's Winterstellar Exhibition. Part of the opening event was the Prize Giving for the inaugural Winterstellar Astrophotography Competition. You can see the winners and a selection of other entries in this video:
The winner of the competition, Waipapa Light house by Michael Cookson, is displayed in the exhibition on a magnificent 30″ x 20″ Chromaluxe metal print.
The exhibition includes the works of Otago and Southland photographers including: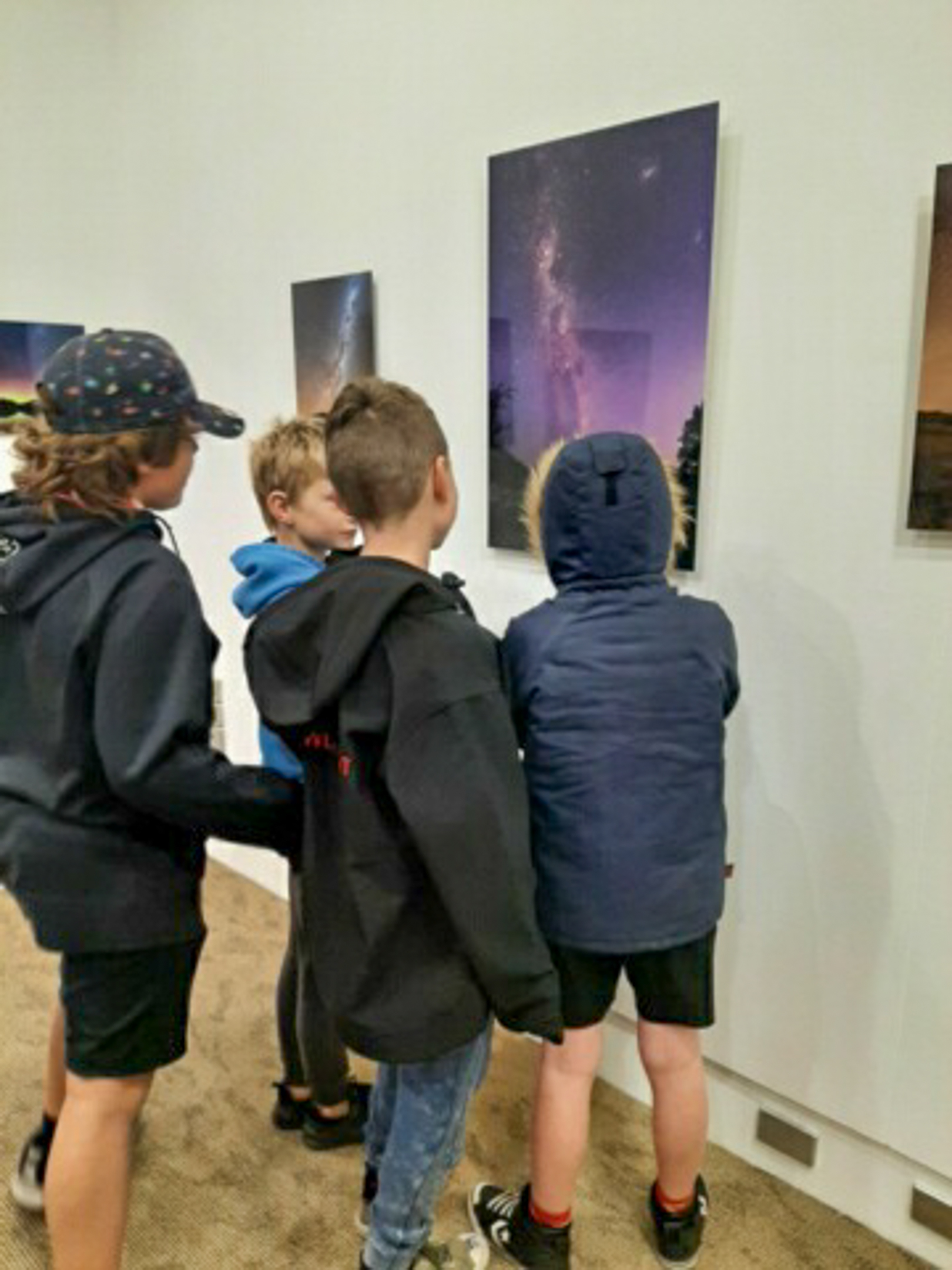 John Ecksmann
Cory Marshall
Paul Le Comte
Leanne Jenkins
Izumi Schmidt
Andy Davey
Michael Cookson
Stephen Patience
Vicky Bowman
Becs Calder
Gareth Davies
John Stephens
Kavan Chay
John Wekking
Simon Williams
Daryl Winter
Visit winterstellar.com or more information about Winterstellar exhibition and other events.