About | Our Team | Volunteers | Membership | Stakeholders & Supporters
Central Stories Museum and Gallery – A Brief History
Central Stories is the major public Art Gallery for Central Otago. It is the main public Museum for the Central Otago region covering human and natural history with features on gold mining, gold dredging, geology and an indoor enclosure for live Otago Skinks. The Good Art Shop features exclusive and quality artworks and bespoke quality craft items.
Important People in our History
---
Sir William Bodkin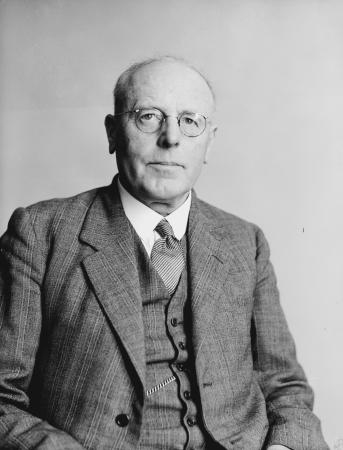 Sir William Bodkin was passionate about local history and established a historical society in the late 1950's which would evolve and develop into today's Central Stories complex. Sir William Bodkin was a born and bred Central Otago man. He left the area briefly to attend the University of Otago and returned as a barrister. Sir William Bodkin was heavily involved in local politics and served as the Otago MP for a number of years. He was knighted for his services to the community in 1954.
---
Russell & Barbara Henderson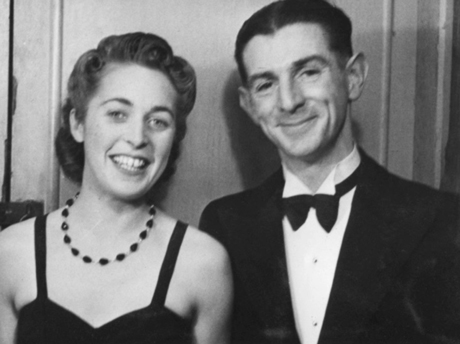 The Henderson Gallery is named after Russell Henderson who was a prominent local businessman. Russell and his wife Barbara set up the Russell Henderson Family Trust in 1975 and have been great financial supporters of numerous organizations, particularly the Alexandra Rowing Club and the Salvation Army. Russell and Barbara were both keenly appreciative of the Arts. The Russell Henderson Arts Trust donated a significant amount of money to establish the gallery at Central Stories and it is aptly named after him. The Russell Henderson Arts Trust also sponsors an ongoing Residency Fellowships at Henderson House in Bridge Hill, Alexandra.
---
Gillian Grant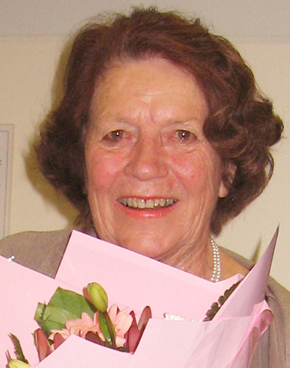 Gillian Grant's roots are firmly planted in Central Otago's past with both sets of grandparents amongst some of the earliest settlers in Alexandra. During her time as a primary school teacher at Terrace School, she developed a teaching kit on 'How to use your Museum as a Resource'. This led the Alexandra District Historical Association to invite Gillian to join in 1981. By 1983 she had become the secretary, a position she held until 1992, whereupon she took on the role of President until 2010.
Over the years, Gillian has been involved in every aspect of the Museum, from manning the front desk to fundraising, community support initiatives and everything in between. However her greatest achievement is arguably the Central Stories complex; her passion and leadership through the 1990's saw the dream of a new museum realised. In recognition of Gillian's contribution to the development of the Museum she was awarded the Central Otago Council Community Service Award in 2007.
Gillian remained involved with the Central Stories board until 2013 and she continues to assist with projects and support the museum's programs when possible. Her passion, dedication and support of Central Stories is acknowledged in the Gillian Grant Room – a new exhibition space that was a result of the ODT Theatre addition – the planning and implementation of which Gillian was a significant part of.
---
John McCraw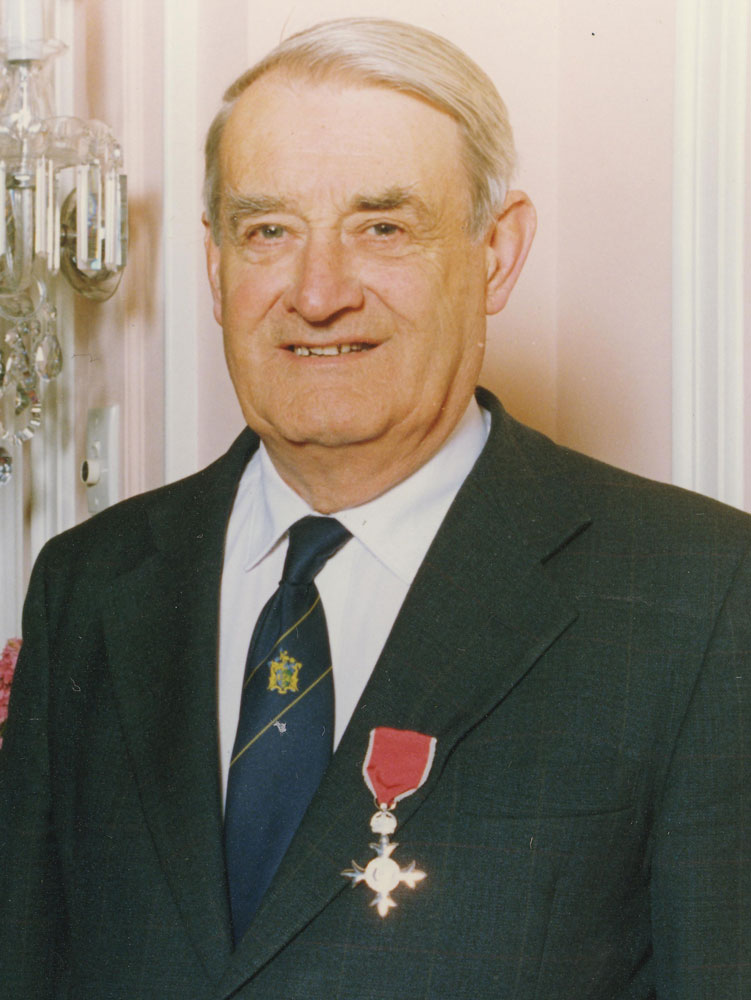 John Davidson McCraw was born and educated in Dunedin in 1925. He is recognised as the foremost authority on the Alexandra District. While his passion for all things historic was sparked whilst he headed the Department of Scientific & Industrial Research it would take nearly 30 years before this translated into the written word. Professor John McCraw's impressive catalogue of books, research and popular lecture series led to this room being dedicated to him; a fitting tribute for a man who has meticulously recorded the stories of Central Otago. John McCraw was further honoured by the Central Otago District Council with a Special Award in 2006.