The Central Stories William Bodkin Memorial Museum showcases the unique stories of Central Otago. These stories include; Geology; early explorers; social history; gold, dredging & mining; farming, orcharding and viticulture; and many more besides.
The William Bodkin Memorial Museum also houses two Otago Skinks Oligosoma otagense. Otago Skinks are critically threatened in New Zealand, with only about 1400 remaining in the wild. Our Skinks love little treats, so if you find a tasty looking insect why not bring it in and you may be able to watch them go hunting.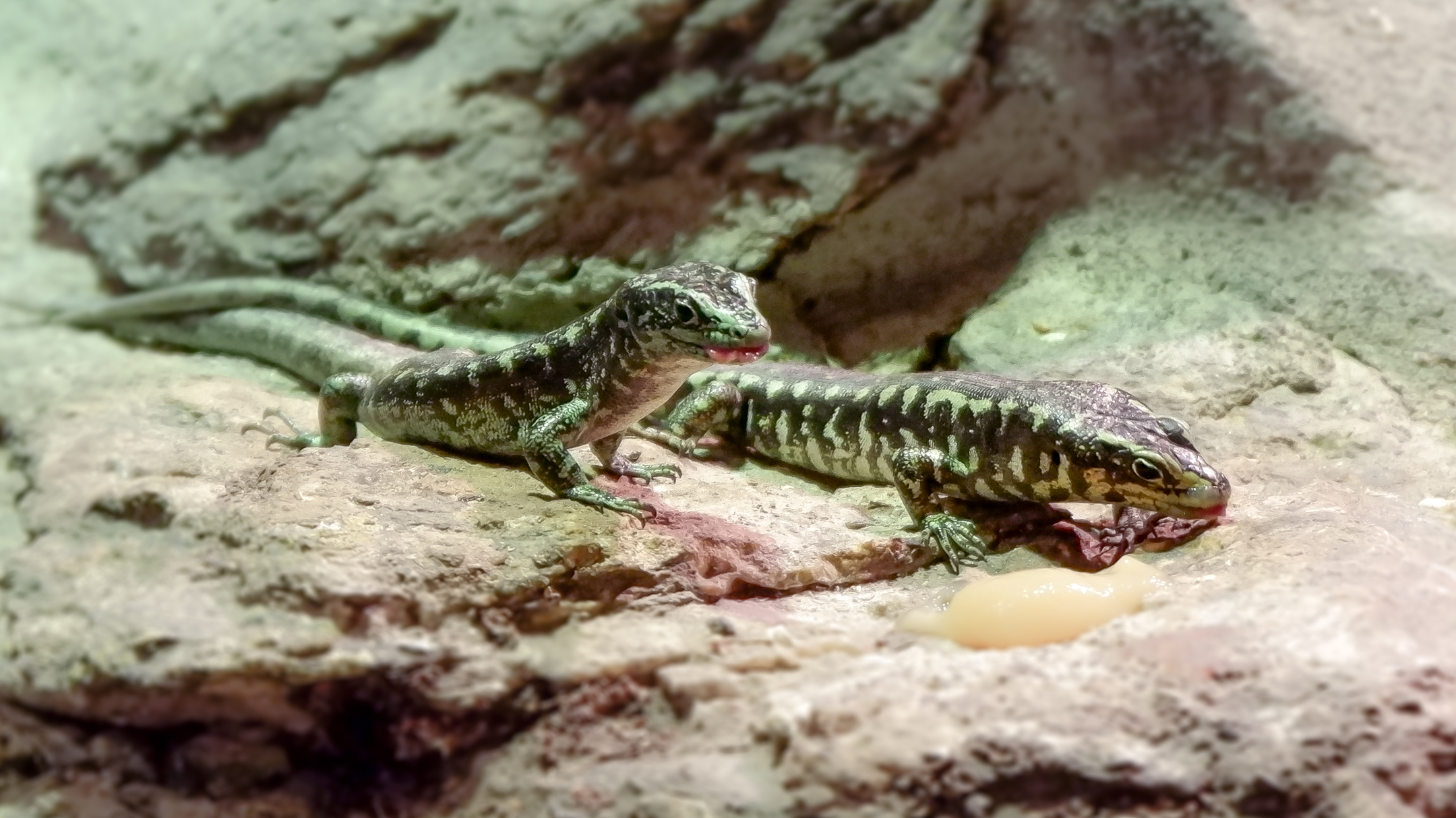 As the guardians of Central Otago's rich heritage, our philosophy is to care for the cultural well-being of our community and provide the best experience we can – for locals and visitors alike. Entry to the William Bodkin Memorial Museum Gallery is by donation and we appreciate your support.
Alternative ways to support the museum include becoming a Museum & Art Gallery member; assisting in different areas as a volunteer; sponsoring an event, exhibition or activity.
Latest Stories