Unsung Heroes tells stories from NZs distant past in song with newspaper clippings & Poems read by Peter Elliott as an introduction and a slideshow of historic images to accompany each song. Playing at Central Stories on Monday 26th September, starting at 7.00pm. Tickets $25.00
Tickets $25.00 and can be purchased from Central Stories over the counter or ring us on 03 4486230 to purchase your tickets over the phone. Refreshments will be available for purchase including Central Otago wines, craft beers, non-alcoholic drinks, individual platters, snacks, desserts and ice-creams.
She-Bakes will be here will all her beautiful food, made from scratch, from pretzels to cakes to desserts/ sweets. It's all delicious. Every time, she exceeds my expectations, so expect to be tempted!!!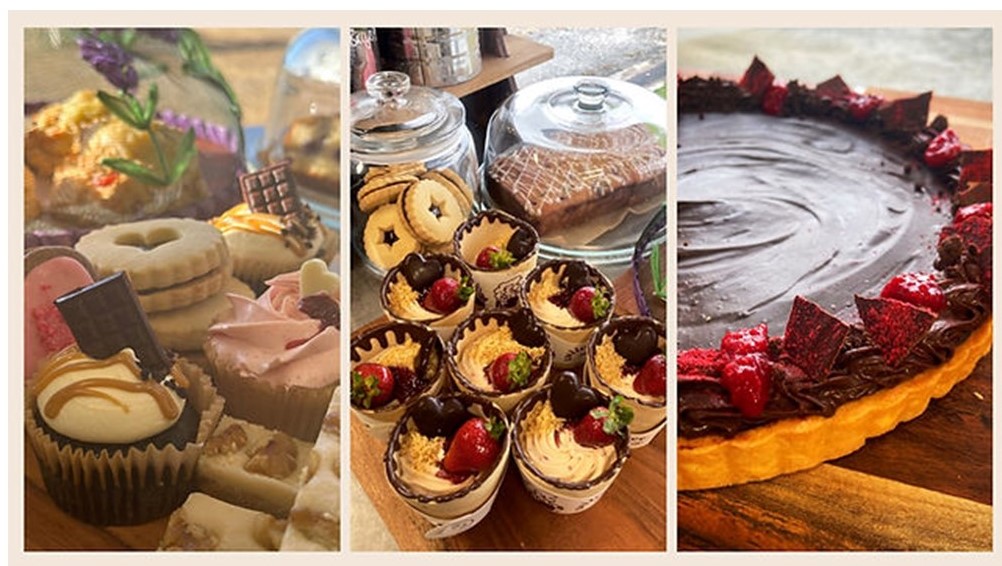 Peter Elliott: Narrator, Compare; Cameron Bennett: Vocals, Dobro Guitar; Sonia Wilson: Vocals; Chris Priestley: Vocals, Guitar; Nigel Gavin: 7 String Guitar.
This is a fascinating musical concept, based on actual people and events that occurred in
our colonial history. You won't believe your ears – or the incredible stories contained
herein. Rogues, rebels and folk heroes bringing all this history together in music.
NZ Musician Magazine
Musically, Chris has written some beautiful melodies and he has a wonderful, simple, direct singing style. He has surrounded himself with some of Auckland's finest players. The end result is the most entertaining New Zealand history lesson you're likely to encounter this (or any) year. Marty Duda The 13th Floor