Celebrating Central Otago food and wine Artisans. In conjunction with Alexandra's Summer Outside Market.
A great chance to get organised for Christmas Day and to sample and purchase some beautiful Central Otago products.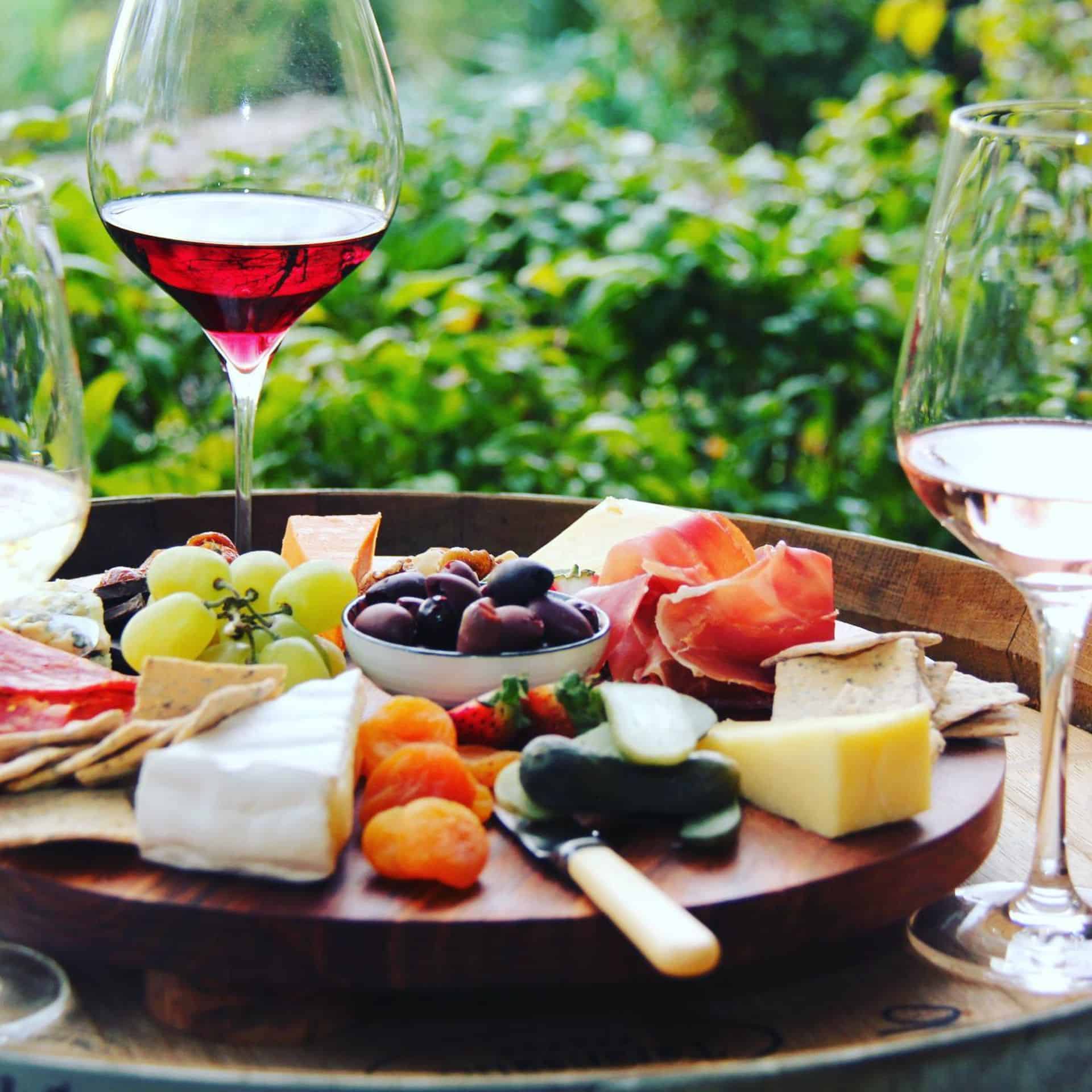 There will be a selection of wineries from Alexandra Basin including Como Villa, Pick & Shovel, Thyme Hill, Judge Rock and Omeo.
In addition, Roxburgh's Up a Tree Distillery will be wooing us with their marvelous range of gin, fruit liqueurs, fruit brandy, schnapps, and ciders.
Foodies will be will not be disappointed with a great variety from Central Otago present- Nuts, Olive Oil, imported cheeses from France & Italy, Salamis, Peanut Brittle, Christmas Cakes, Mince pies, Sauces, Chutneys, Christmas baked goods, Jams, Honey, olives and so much more.
To name a few; Central Nuts, Dunford Grove Olive Oil, Fine Food, Scrubby Gully, Gertz Larder, Galloway Saffron, Farmgate Honey, Peanut Brittle Retro, Leaning Rock Cafe, Alexandra Cake decorators.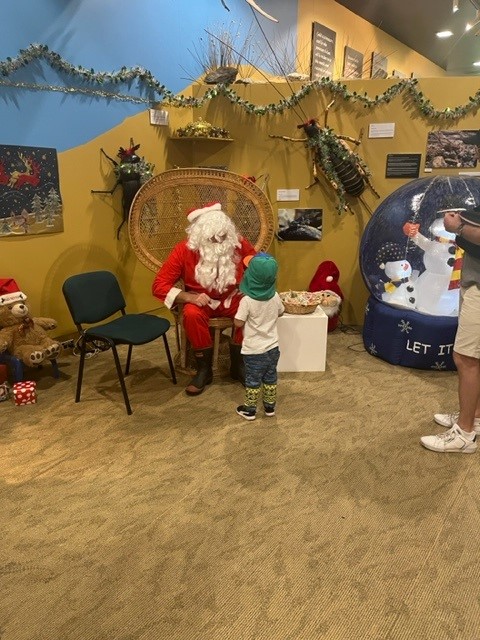 We are welcoming Santa by making Central Stories Museum into a Santa's Grotto, with Santa available from 10am-1pm. A professional photographer will be taking photos which will be available for purchase that afternoon and during the following week. Or take your own photos!
To keep the children well entertained, there will be a Christmas scavenger hunt in the museum!
Workshops will be held throughout the day to help you with your Christmas day:-